16 Powerful Self Storage Marketing Ideas for Success in 2024
If you need help with marketing your self storage business, these essential tips are for you!
Self storage marketing is a concept that's been around for years and involves promoting and marketing self storage units. More particularly, this strategy involves publicising the various benefits of using self storage units, such as safety and privacy, storing items of any size, 24-hour access, and more.
Several self storage marketing ideas exist to promote a facility, and navigating a clear path can be pretty confusing, especially for newbies. With this in mind, we compiled this guide outlining the different methods you can use to expand your reach and gain more customers.
Note: Your self storage marketing plans will only yield impressive results if you have a system that makes the process of booking units as seamless as possible. This is where Storeganise comes in — with our incredible self storage software, you can offer contactless online bookings while integrating several products and services at the same time. Sign up for a personalised demo today for more information on how to automate your self storage business.
When promoting your company or self storage facility, your main aim for the storage operation should be to attract renters or customers with the best possible services you can provide from start to finish — from before the rental process until after the tenancy has ended. For example, updating online listings with high-quality photos and videos of each new unit on your website can help you make more money and attract better renters who know their needs before filling out.
We'll expand more on these self storage marketing tips in the following paragraphs.
We'll expand more on these self storage marketing ideas in the following paragraphs.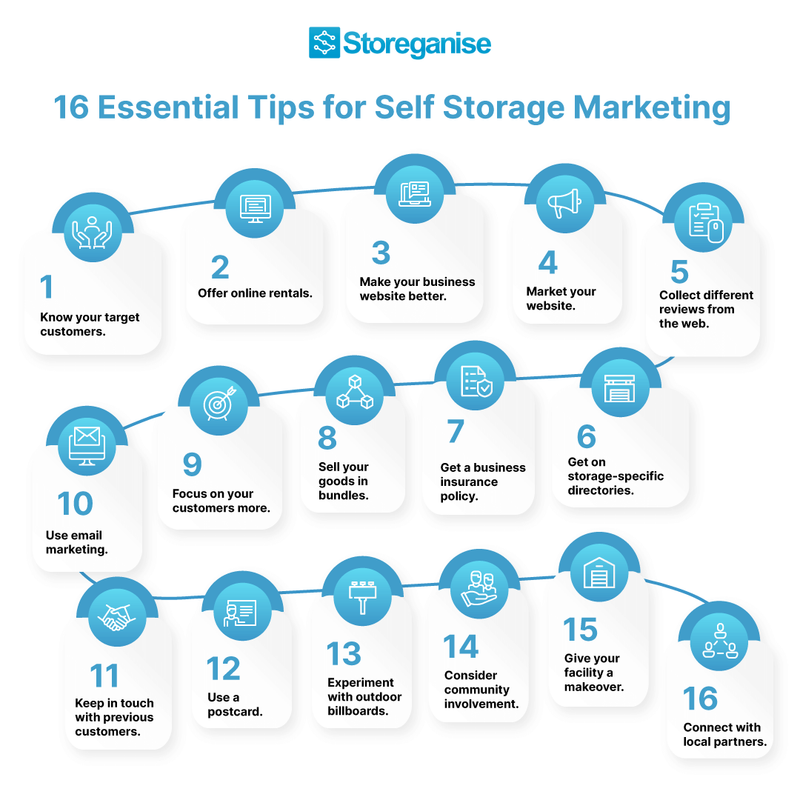 One of the most crucial steps you can take when promoting your self storage company is to identify your target demographic. You need to know where to advertise storage space and study your target customers in that location.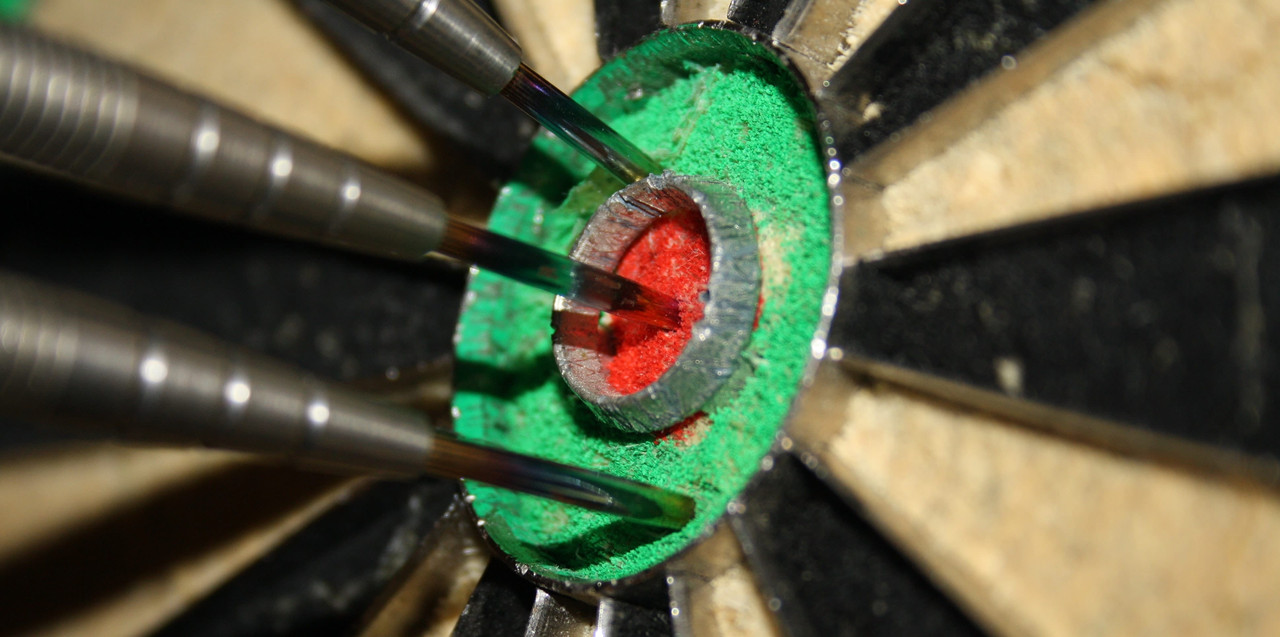 If you take the time to learn about the people who could benefit from your services, you can target your potential customers better and increase your return on investment. Who exactly are your target audience, then?
You may glean the search patterns of people in a particular area and those in need of self storage from various reliable resources. Two excellent tools are the SSA's Industry Survey and Google's Think With Google.
When developing your self storage advertising strategy, here are some thought-provoking self storage marketing stats to keep in mind:
Most people who use self storage get to the facility within 30 minutes.
Many self storage businesses have fewer than ten employees.
Self storage usage doubles among newly divorced or separated households.
Currently, 32% of self storage clientele are engaged in house shifting.
Most clients (87%) are over 35, and nearly half (42%) are in the 50–65 age range.
Near-me search traffic is primarily driven by mobile devices (84%).
The median age of a storage customer is 58 years old.
The following facts can also guide your digital marketing strategy:
Most people prefer proximal self storage companies. So you can focus your advertising efforts on your local audience.
To cater to the needs of small enterprises, it's essential to be adaptable and simple to use.
Don't waste your time promoting your business on TikTok if you're targeting an older demographic; older and middle-aged individuals are less likely to be active on the platform.
With this newfound knowledge of your clientele, you may develop the most effective methods of promoting your company to them.
What's one way to make your customers feel special? That'd be assisting your customers in renting storage units as quickly and easily as possible.
In today's technologically advanced society, potential customers aren't likely to pick up the phone and are even less likely to come to your business to fill out paperwork physically. So, it's crucial you facilitate their online rental search experience. This calls for certain adjustments to be made to your self storage business website.
Suffice to say, an online rental system for your self storage business will attract more potential renters simply due to its convenience. In light of this, renting out storage units online should be an integral aspect of your marketing plan. Complete the letting process by accepting payments and facilitating digital lease signing with your customers.
Most business owners rely on methods other than Yellow Pages listings to bring in business. But what are these strategies, and have they been perfected? That brings us to the topic of SEO (search engine optimisation).
When done correctly, self storage SEO  can increase your business site's visibility and improve its position in search results. It entails using tools like Ahrefs to find keywords that your audience uses. The next step is to sprinkle them throughout your website (albeit not in an obviously artificial way). Overall, SEO techniques incorporate headers, subheaders, meta descriptions, optimised pictures, and links.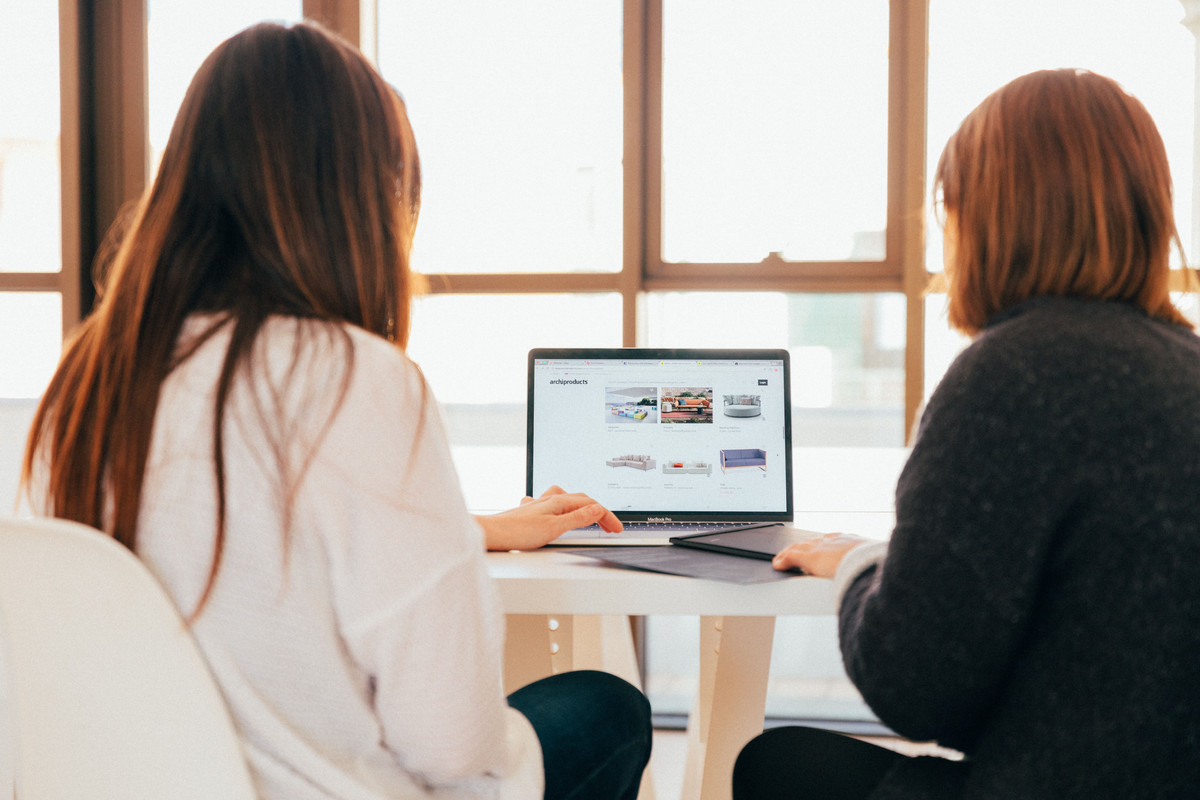 While a comprehensive guide to local SEO is beyond the scope of this article, there are a few things you can do right now to get things rolling on your self storage business website, as outlined below:
Maintain current listings with as much detail as possible, such as contact information, images, videos, business hours, and more.
Don't worry about anything beyond constructing and replying to reviews.
Create inbound links to your website.
If you're still unsatisfied with your website, we suggest you check out our article on the features of the best self storage websites in 2023.
While search engine optimisation (SEO) can aid in organic traffic acquisition, pay-per-click (PPC) advertisements are also a worthwhile investment if your budget permits. Because, after all, more people seeing the site means more people renting a unit.
How do PPC adverts operate, though? To sum up, the Google Ads program allows you to artificially boost your search engine ranks. However, there's a cost associated with each click on your ad.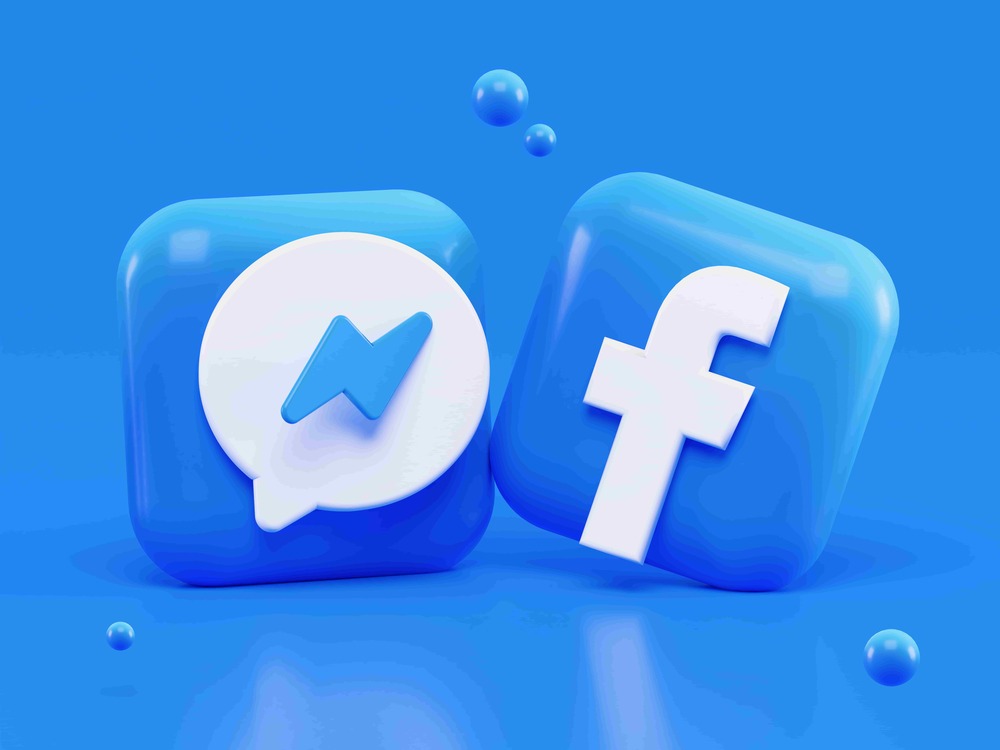 The Facebook Ads platform is another option for reaching your target demographic at a lower cost. Facebook advertising allows you to tailor ads to users based on demographic information like location, age range, gender, interests, and more.
Outlined below are the best practices for optimising Google Ads for self storage marketing:
To compare how different distances from your location perform, use location targeting to target multiple radii around your position.
Make proper use of extensions; coordinate all your extensions with your Google Business Profile page.
Try using "negative keywords" to ensure your ads don't appear in searches irrelevant to your content.
Ensure you have the proper settings to monitor conversions for quotes and reservations.
Think about ways to monitor calls and insert new numbers on the fly.
Incorporate remarketing strategies into your advertising plan.
Tracking your marketing campaigns is just as important as setting up a well-rounded advertising plan. Notably, by monitoring metrics like the number of website visitors and those that led to rentals, you can know those marketing campaigns to focus more on.
According to BrightLocal's 2022 local consumer review survey, a surprising 49% of customers say they have a similar level of trust in online customer evaluations as with personal recommendations from family and friends. Moreover, 98% of consumers look up online reviews for local businesses. To convince customers to look towards your self storage facility, it's essential to amass a large number of 5-star ratings online.
Reviews posted online can appear anywhere, from the business's website to Google, Facebook, Yelp, and others. Naturally, providing an outstanding client experience helps you receive positive evaluations and is one of the top self storage marketing tips for improving sales. In essence, each time you surprise and delight a customer, you boost your marketing.
You can incentivise reviews by offering a discount or a freebie in exchange for a review or asking for one in a follow-up email. When satisfied with your service, most customers won't mind spending a few seconds writing a positive review.
This is one of the most effective strategies for creating a steady stream of renters. Referral bonuses can quickly propel word of mouth about your self storage business.
You can increase the number of calls and online enquiries you receive by offering incentives like a free month of self storage services to anybody that refers a customer (who then proceeds to rent for a predetermined period — 6 months is a good beginning point).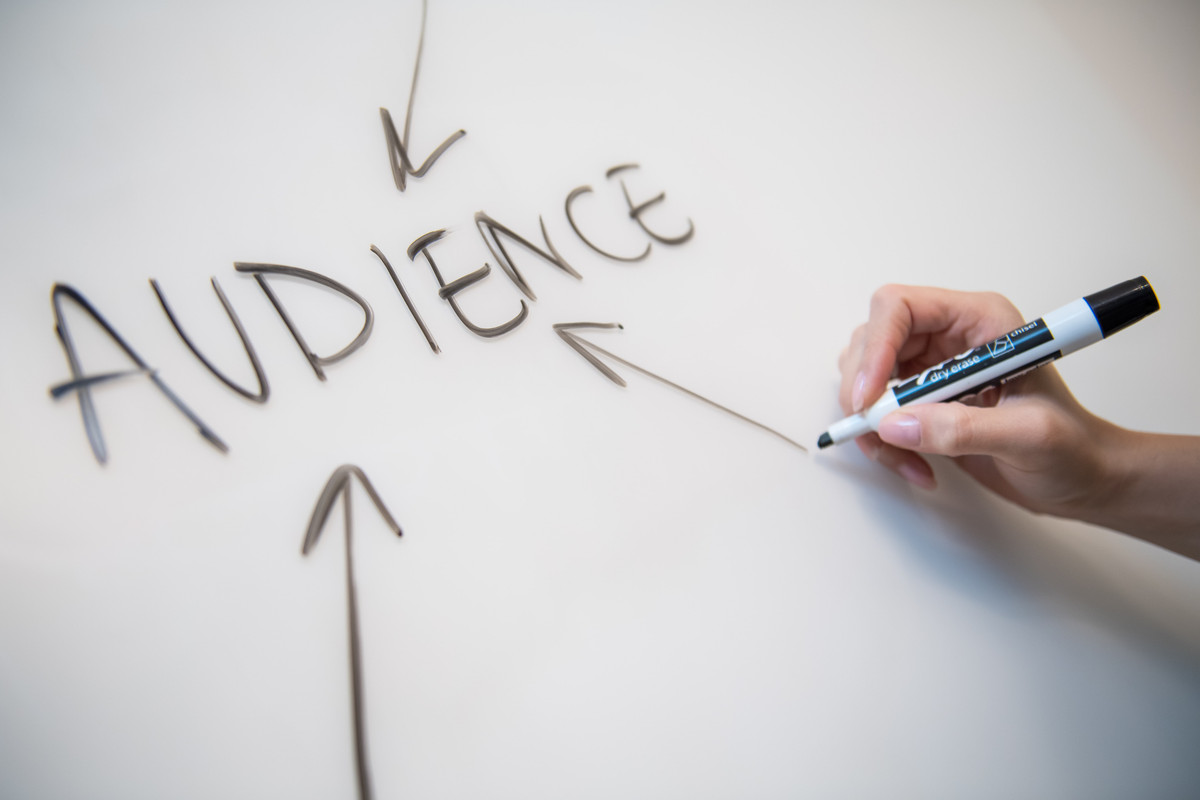 You should consider the following tips when creating incentives for your self storage business:
Incentives should be designed to attract new customers but not so generous to the referrer that they eat into your profits.
And word-of-mouth advertising will develop naturally. If your customers have a positive experience with you, they will tell their friends, family, and coworkers about your storage facility.
Customers with a positive experience with your business are more likely to renew their leases, agree to rent increases, and pick your storage facility the next time they need extra space.
Local SEO relies heavily on citations, as we discussed before. It's essential to be listed on general directories like Yelp and Google's My Places, as well as self storage directories like Store and Insure.
There are other numerous online storage-focused directories, with examples including the United States' SpareFoot and the United Kingdom's Compare The Storage. These listings provide a connection to your self storage business and reassure search engines that the information they have for you (name, address, phone number) is accurate.
One way to increase sales of your storage facility's ancillary products is to sell them in bundles. Instead of selling boxes singly, you can enhance your average sale and earnings by bundling boxes of various sizes with bubble wrap, dust covers, and packaging tape. Make several different packages because there's no universally appropriate size, as each customer will have a different unit sizes and amount of sq ft to fill.
To gain client loyalty, businesses should adopt a customer-centric strategy. This simply implies "a strategy and a culture of doing business that focuses on producing the best experience for the customer."
Some years back, the sole purpose of self storage facilities was to provide a place to easily put people's extra stuff away. However, times have changed, and putting the client first is more important than ever. Achieving this goal requires ensuring that the company's core values, procedures, and concepts are geared toward ensuring customers are always happy.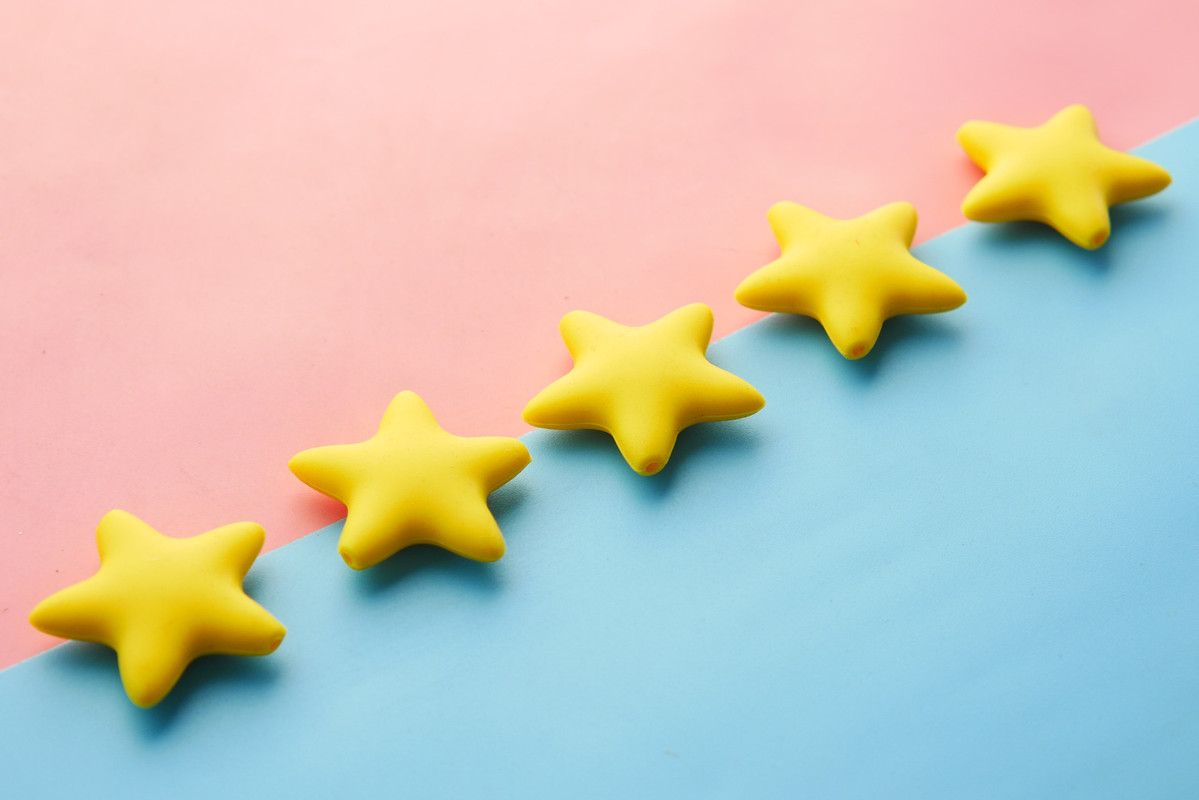 Ultimately, a customer-focused strategy implies more money, greater customer retention, repeat customers, and more favourable reviews in the long term.
You likely already receive emails from customers with self storage needs. However, are you making the most of this potentially lucrative lead source?
People who obtain a price for storage but don't wind up employing your services can be nudged along with a friendly reminder and even a special deal.
Again, don't forget the value of feedback! You may express gratitude for the customer's patronage and request feedback in an email.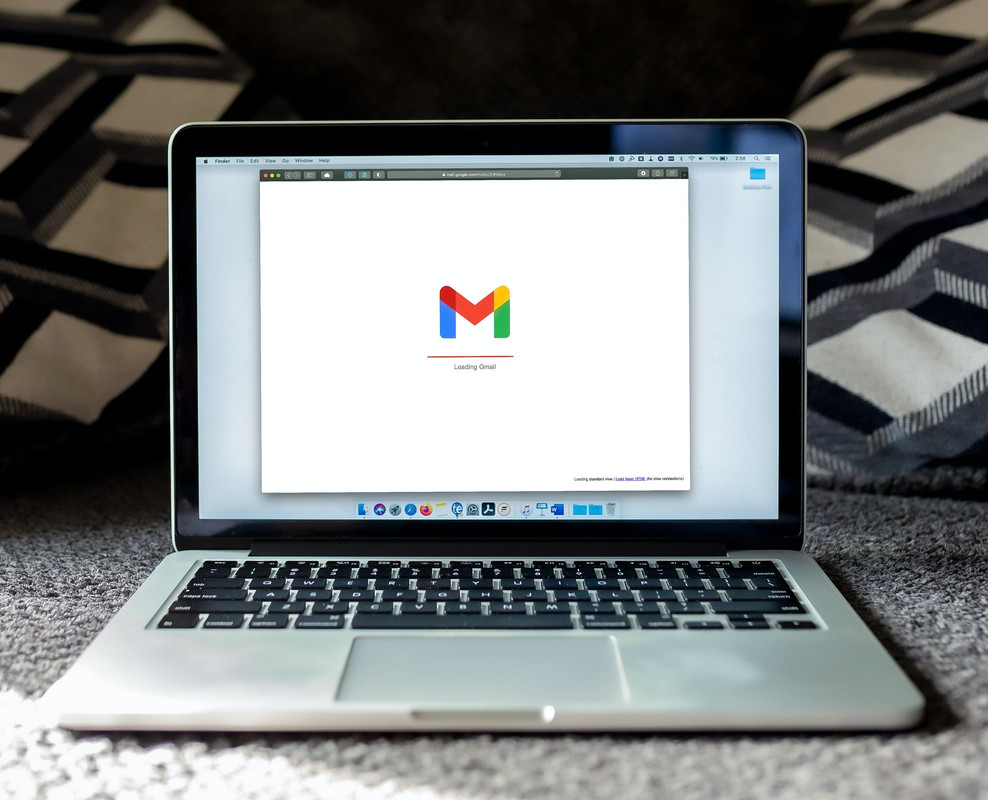 However, remember that customers trust you when they provide their email addresses. It's crucial not to destroy that relationship by flooding their inbox with too many emails. You must also always remember to be GDPR compliant. You can consider reading our guide on building an effective email campaign.
One of the most decent self storage advertising ideas is always maintaining contact with old clients. A company's most reliable clients are its previous customers.
Customers who've previously utilised storage constitute at least 41% of the market. Therefore, a customer who has previously purchased a unit from you may need to do so again. This highlights why it's crucial to have regular communication with your clientele.
Email marketing is the most effective method of keeping in touch with previous customers. However, understand that there's a delicate balance between keeping someone up-to-date and bothering them to the point where they refuse any more communication.
With that in mind, consider separating these old clients and communicating with them less regularly by focusing your emails more on specials than company news. If they think they might lose out on a deal in the future, they're less likely to unsubscribe.
We've discussed several online self-storage advertising ideas; now, let's move on to offline strategies.
Posting physical promotion is an effective marketing strategy. You might send out flyers to everyone within a certain distance of your facility. You could also zero in on recent movers who may have had to reduce their homes and now have too much stuff to fit in their new digs.
If a customer has moved out, you could maintain contact with them by sending periodic promo. Give them a "special customer discount" or tell them to check out your website for helpful information on self storage. They'll remember you even if they no longer require your services and be more inclined to recommend you to others.
Outdoor billboards are a time-tested staple of self storage marketing. Promoting your brand to a broad, localised audience has never been easier or cheaper. You should look for affordable billboards near your business and within your geographic area.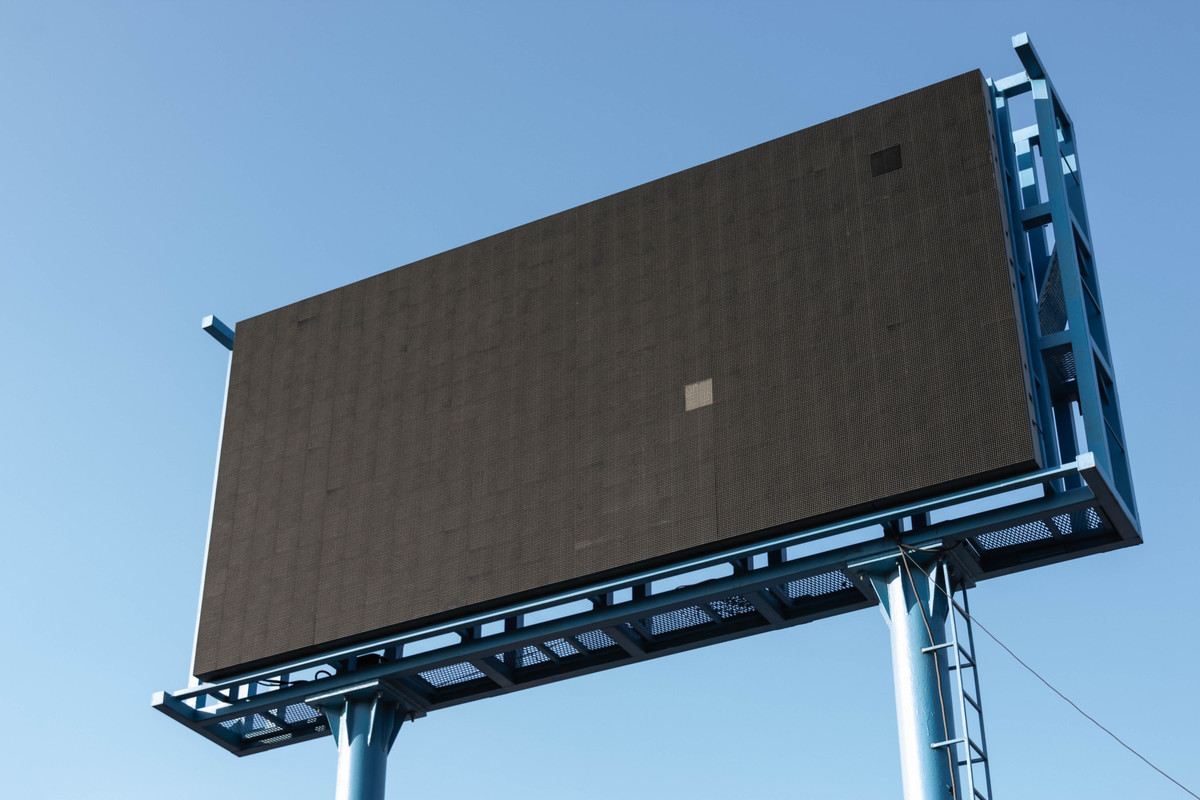 When designing a billboard print, keep it basic by including the following:
Text that reads "self storage" (making this the most visible part)
Directions (if they're simple enough, like "Just off Junction 12")
One or two unique selling factors (e.g., first month free, climate-controlled, etc.).
Helping the local community is a lovely way to get your name out there, and it's also a decent thing to do. You could sponsor a high school team or engage in local philanthropy. The more effort you put in, the better off you'll be.
But what exactly are the rewards of giving back to the community?
It's a long game, but it'll pay off in the end. One way to ensure your self storage company stands out from the "big brands"—with which you must compete—is to demonstrate the level of community involvement that's unattainable for them.
Think about forming strategic alliances with other local enterprises, whether they're linked to your mission or not. Offer to display their business card in exchange for referral incentives or include them in any financial transactions resulting from those referrals.
In summary, consider how much more likely you're to be recommended for a self storage service by people in the area if you're actively involved in the community. It puts you in a commanding position, especially if you operate a struggling self storage facility.
Investing in a building expansion is recommended if you have the means.
Many modern storage facilities have been remodelled (or built from the ground up) to provide consumers with a more aesthetically pleasing experience. The glass, vegetation, and other vertical design elements can entice customers who might otherwise dismiss self storage as mere "additional space."
Our detailed guide on how to make your storage attractive to business customers extensively discusses strategies that make your successful self storage facility visually appealing to customers.
Joint venture partners in the area could be a goldmine of leads. Considering the clientele of self storage facilities, it's prudent to network with area movers, attorneys, and real estate brokers.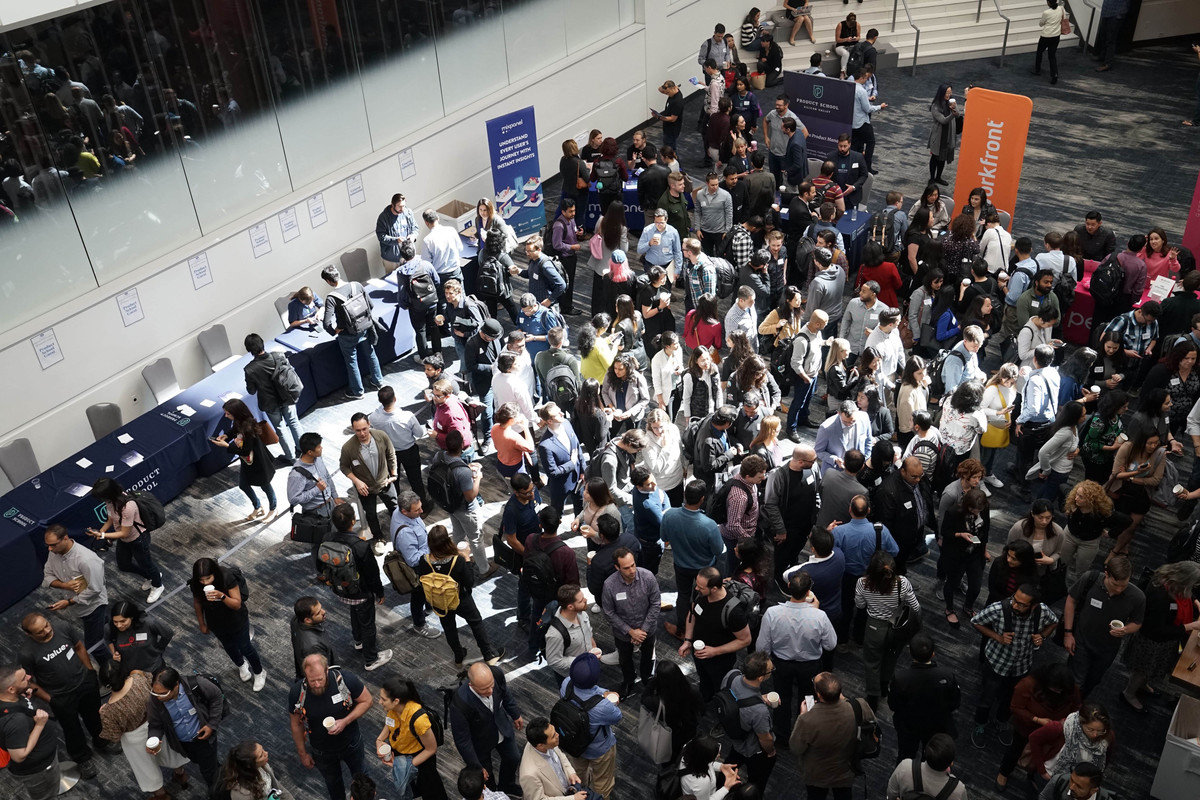 Getting in touch with other websites having businesses in your locality to see if they'll feature you or promote you to their visitors is another terrific method of gaining exposure and potential consumers.
Self storage marketing ideas are crucial for businesses in this industry to attract and retain customers effectively.
Let's explore 5 reasons why having a solid marketing strategy is essential:
With the growing number of self storage facilities, it's essential to differentiate your business and make potential customers aware of your offerings. Practical marketing ideas help increase brand visibility and create awareness about your facility, its features, and the benefits it offers. This enables you to reach a wider audience and stay top-of-mind when individuals require storage solutions.
A well-executed self storage marketing plan gives you a competitive edge over other storage facilities in your area. By showcasing unique selling points, such as convenient location, state-of-the-art security systems, climate-controlled units, or exceptional customer service, you can position your business as the go-to choice for storage needs. Marketing lets you highlight what sets you apart and entice potential customers to choose your facility over others.
Effective self storage marketing enables you to target specific demographics or customer segments most likely to benefit from self storage services. By tailoring your messaging and advertising efforts to appeal to these particular groups, you can maximise the impact of your marketing budget and increase the likelihood of conversion. This targeted approach ensures you reach those seeking storage solutions, resulting in higher-quality leads and improved conversion rates.
Marketing is about attracting new customers and fostering long-term relationships. Implementing marketing strategies focused on customer retention and satisfaction helps build loyalty and encourages repeat business. Additionally, satisfied customers are more likely to refer your facility to others, acting as brand ambassadors and generating valuable word-of-mouth marketing.
The storage industry has seen consumer behaviour shifts, with more individuals turning to online research and booking. Effective self storage marketing ideas help you adapt to these changes by establishing a robust online presence, optimising your website for search engines, utilising social media platforms, and leveraging digital advertising. By staying updated with the latest marketing trends and technologies, you can meet customers where they are and provide a seamless experience.
The self storage industry is booming with an increasing need for the services of self storage facilities and an annual growth rate of 8%. This penchant has increased the need for self storage marketing strategies that help get the word out about your services. Consequently, we've cited some proven self storage marketing tips to ensure you get the most out of your marketing efforts.
However, the truth is that your marketing strategies may not yield desirable results if you don't have a platform that easily converts visitors to clients. At Storeganise, we provide beneficial software solutions for self storage businesses to help automate the process of bookings, amongst other tasks. Sign up for a personalised demo on our platform today to get started!
If you would like to learn more self storage marketing ideas and how they can benefit your business, check out the below video from our Head of Growth, Saso
Frequently Asked Questions on Self Storage Marketing
How do I market my self storage business?

There are several options/strategies to promote your self storage business, but most revolve around the following:

Consider search engine optimisation (SEO).
Make the best use of content marketing.
Look into local search optimisation.
Try offline marketing techniques like postcards.
Consider paid advertising.
Embrace social media marketing.
Don't forget email marketing.
Which age group uses self storage options the most?

Gen Xers constitute the most significant users of self storage options at 54%, trailed closely by baby boomers and millennials. Hence, we'd suggest you channel your marketing offers towards these age groups.
What fraction of self storage customers are mobile users?

The most relevant data reveal that in the first two quarters of 2020, this fragment of customers accounted for 56.9% of all online leases. In retrospect, reports from Google indicate that 58% of users who looked up self storage options did so from a mobile device in the fourth quarter of 2019, representing a 15% jump from the previous year. This means you should consider building a mobile-friendly website for your self storage business to tap into this large consumer base.